Building applications for the 21st century requires a complete shift towards agile development and collaboration. Selecting the correct infrastructure for your next projection requires a well thought-out and developed execution plan that intersects at the heart of web, developers and security operations.
I help organizations deploy full-stack web operations while ensuring modern security principles are tightly implemented and rigorously executed — protecting and securing vital corporate investments and operations.
Web Operations (WebOps), Developer Operations (DevOps) and Developer Security (DevSec).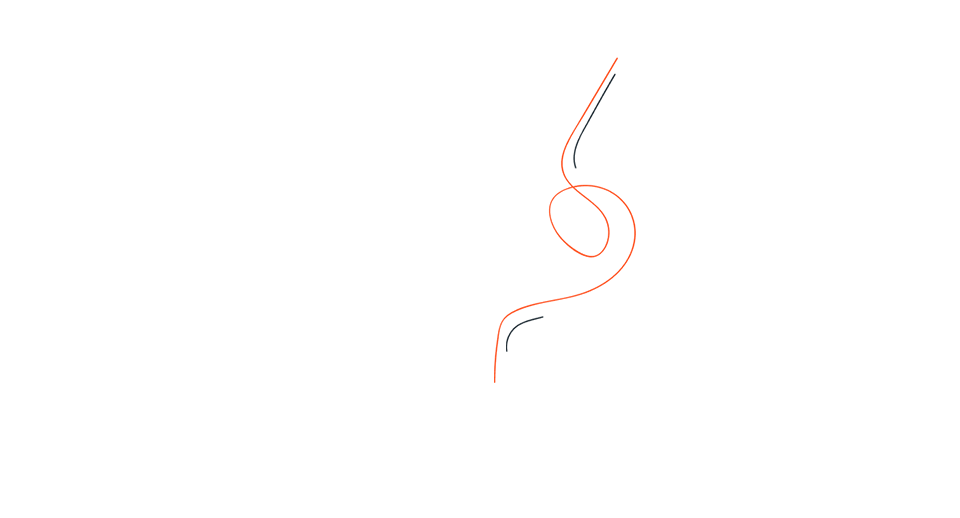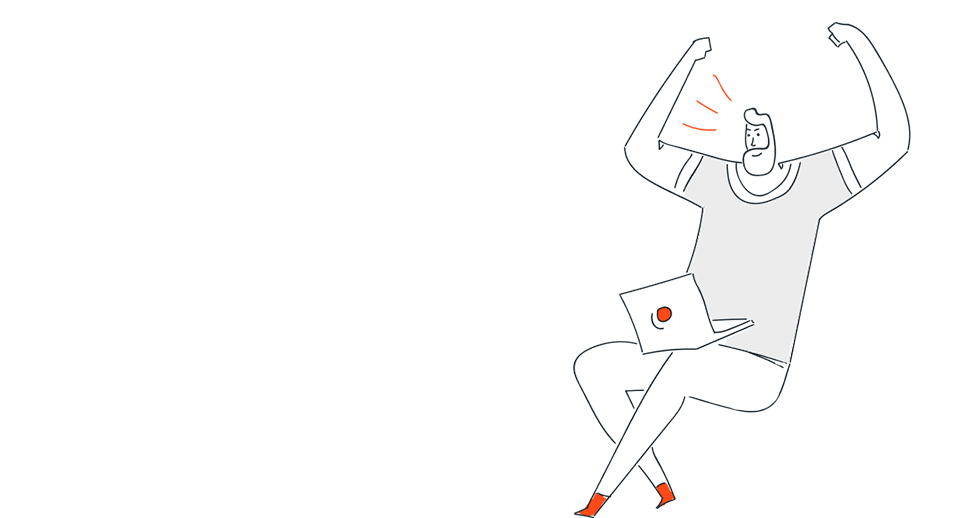 DevOps tools help businesses and IT professionals to automate the technical processes for web or mobile application development.
Sprint towards an agile culture to collaborate and deliver faster and more robust solutions.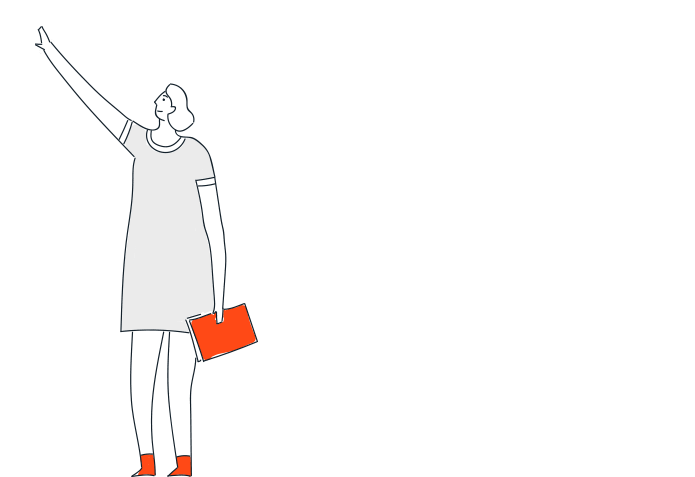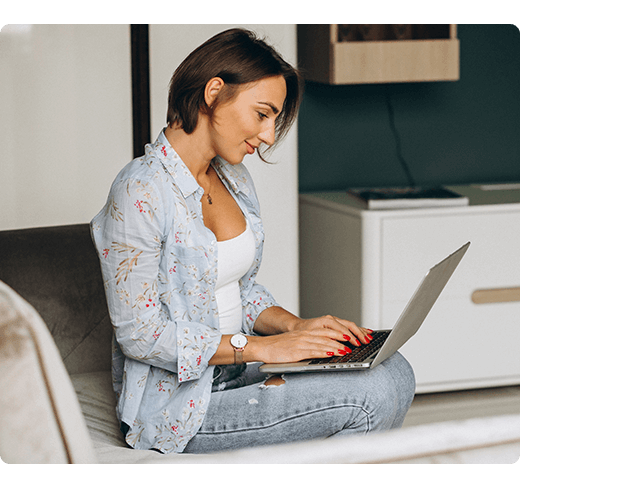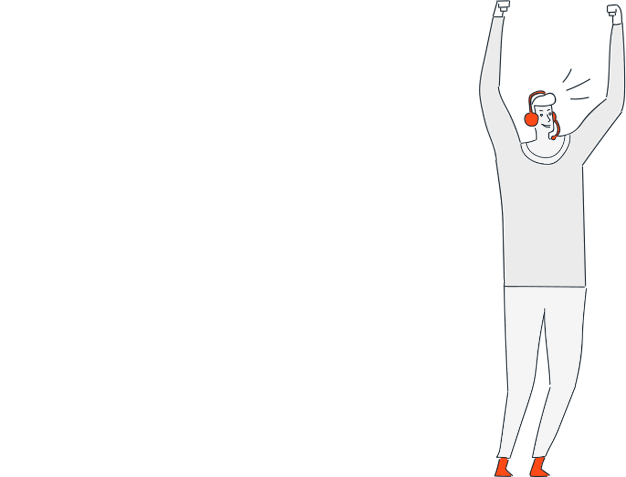 Speed development times with continuous integration (CI)
Build, test and deliver modern applications with Continuous Delivery (CD) software development practices.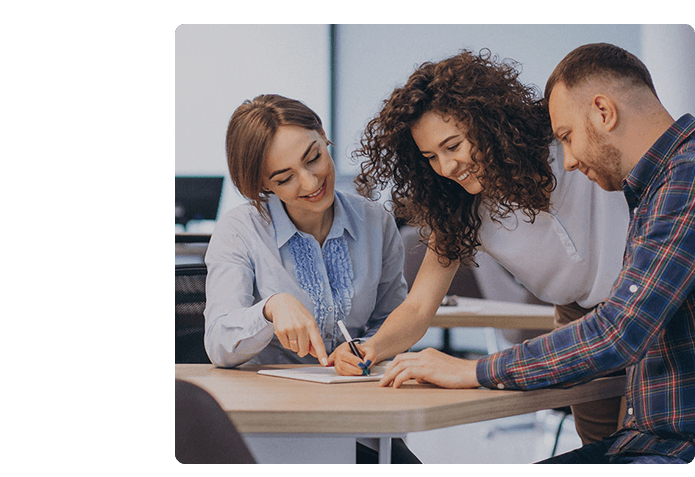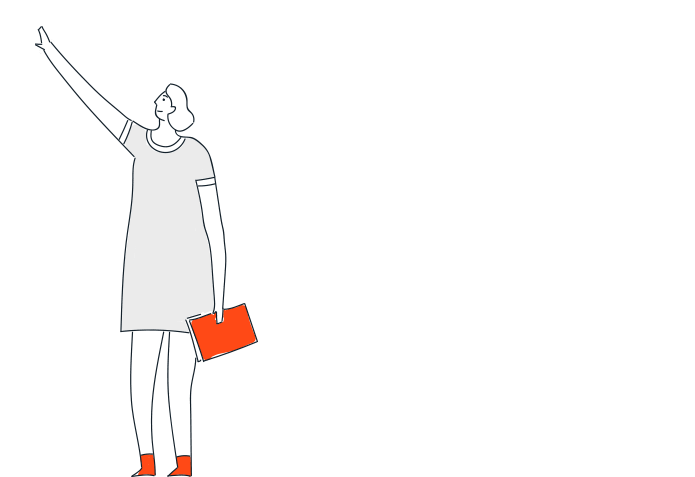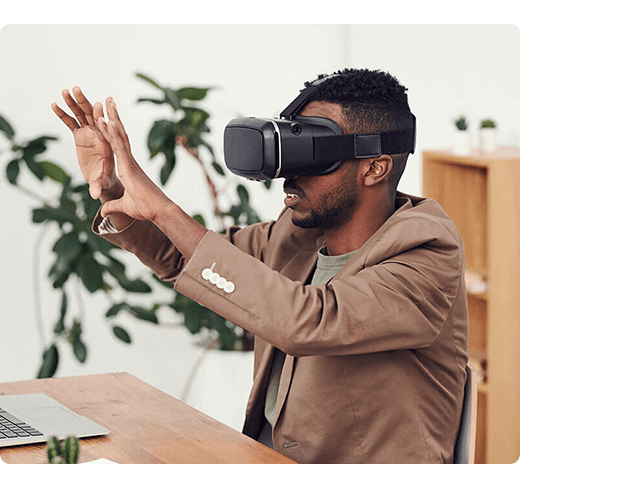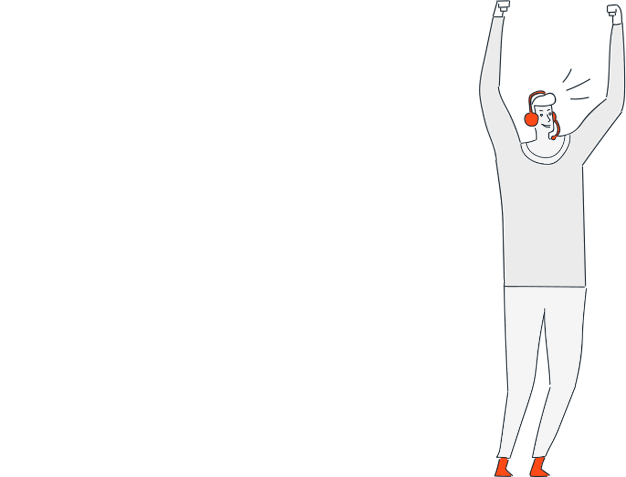 Increase productivity and  increase software quality with automation testing 
In today's ultra connected world it is imperative to ensure full stack up-times across the entire network.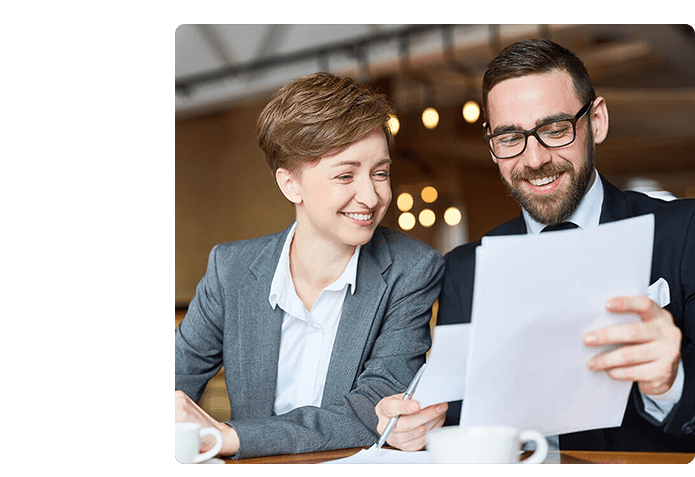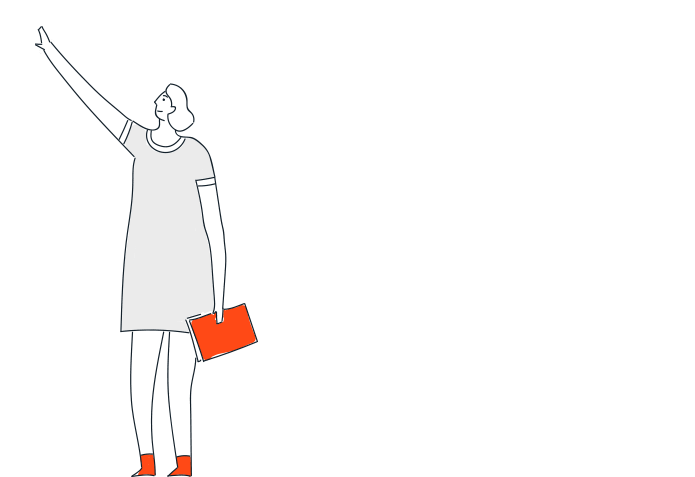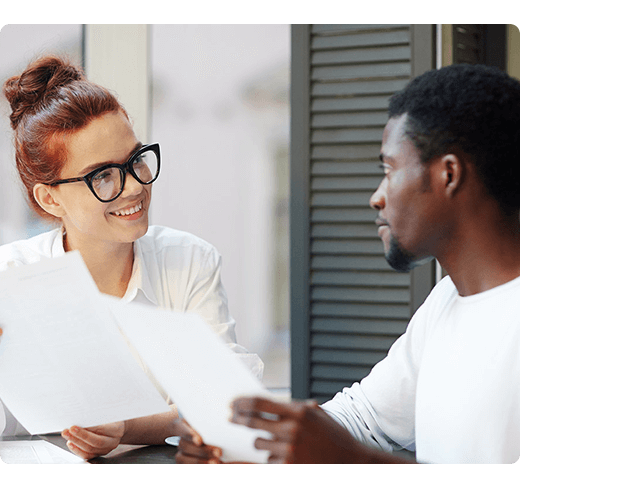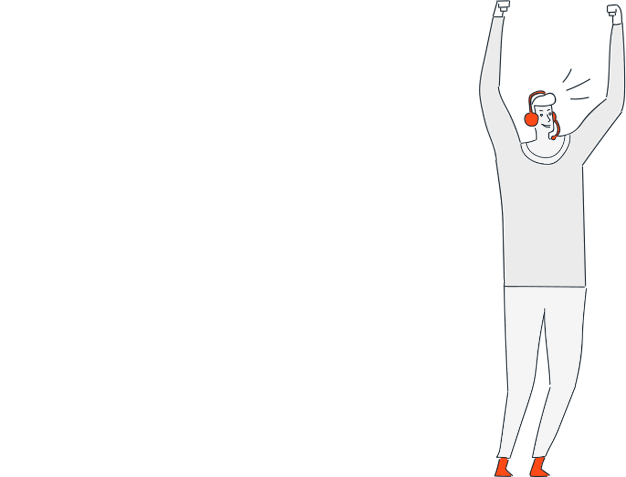 Increase development productivity by building a  culture that fosters improved collaboration.
Few Reasons Why You Should Choose Me
I seamlessly merge two key components – data and information technology.
Organizations of the future have implemented forward-thinking agile methodologies that allow build, test, and deploy in any language, to any cloud—or on-premises.