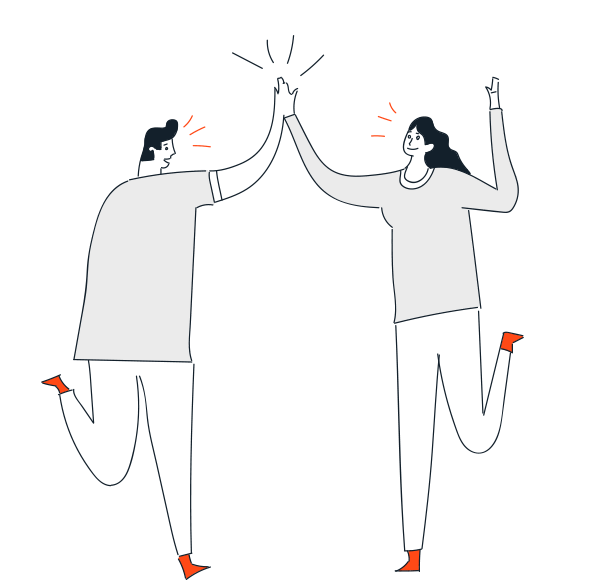 I Work for Your Incredible Success
Creative, innovative multilingual transformational entrepreneur with over eighteen (18) plus years of Business Administration, WebOps, DevOps, Security, Big Data Analytics, Business Intelligence (BI), Key Performance Indicators (KPI's), Digital Marketing (PPC, SEO, Social, E-mail) and Web Design & Development experience. I love helping businesses grow and reach their true potential.

By getting a thorough understanding of my clients' needs I'm able to develop and create WebOps, DevOps, applications including bespoke campaigns that bring their respective brand story to life, engage with consumers and increase sales.
Helping businesses grow since 2003